Ever since they galloped onto the market in 1950, Breyer Horses have been a cultural staple of American toys and collectibles. They were immediately beloved for their promise of giving you "a horse of your very own," and even today, they are enjoyed by children and collectors everywhere. Retro Hobby is proud to sell Breyer Horses online, and in this blog we'll share why we're such big fans!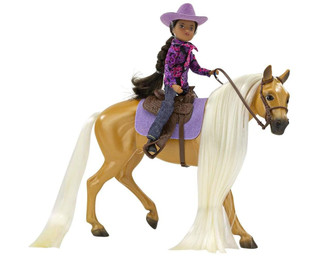 Unmatched Quality
Just as the American frontier is known for its majestic and free-roaming horses, Breyer Horses are characterized by their uncompromising commitment to quality and realism. Even amidst today's culture of cheap and mass-produced toys, Breyer model horses are still completely handcrafted. From the initial modeling process to the final paint job, Breyer Horses are always created with their signature attention to detail. Add one to your collection today!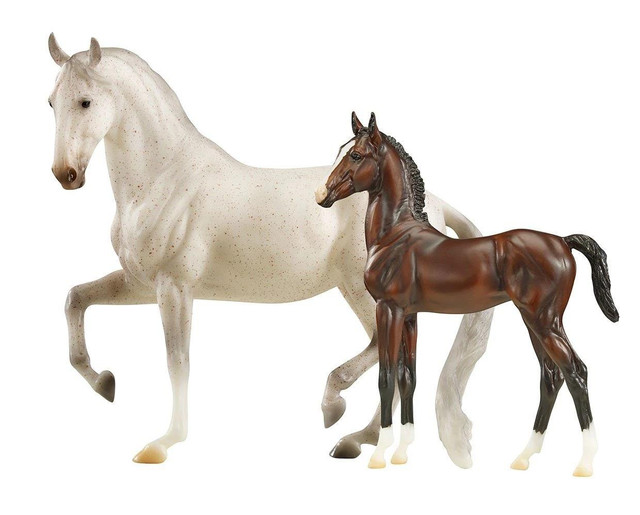 Powerful Nostalgia
We all remember creating imaginary scenarios of the Wild West or horse jumping competitions when we were younger. Well, Breyer Horses for sale from Retro Hobby let you recapture that nostalgic feeling! There's nothing quite so satisfying as discovering that the Breyer model horses you played with as a kid are still adored for their authenticity and craftsmanship.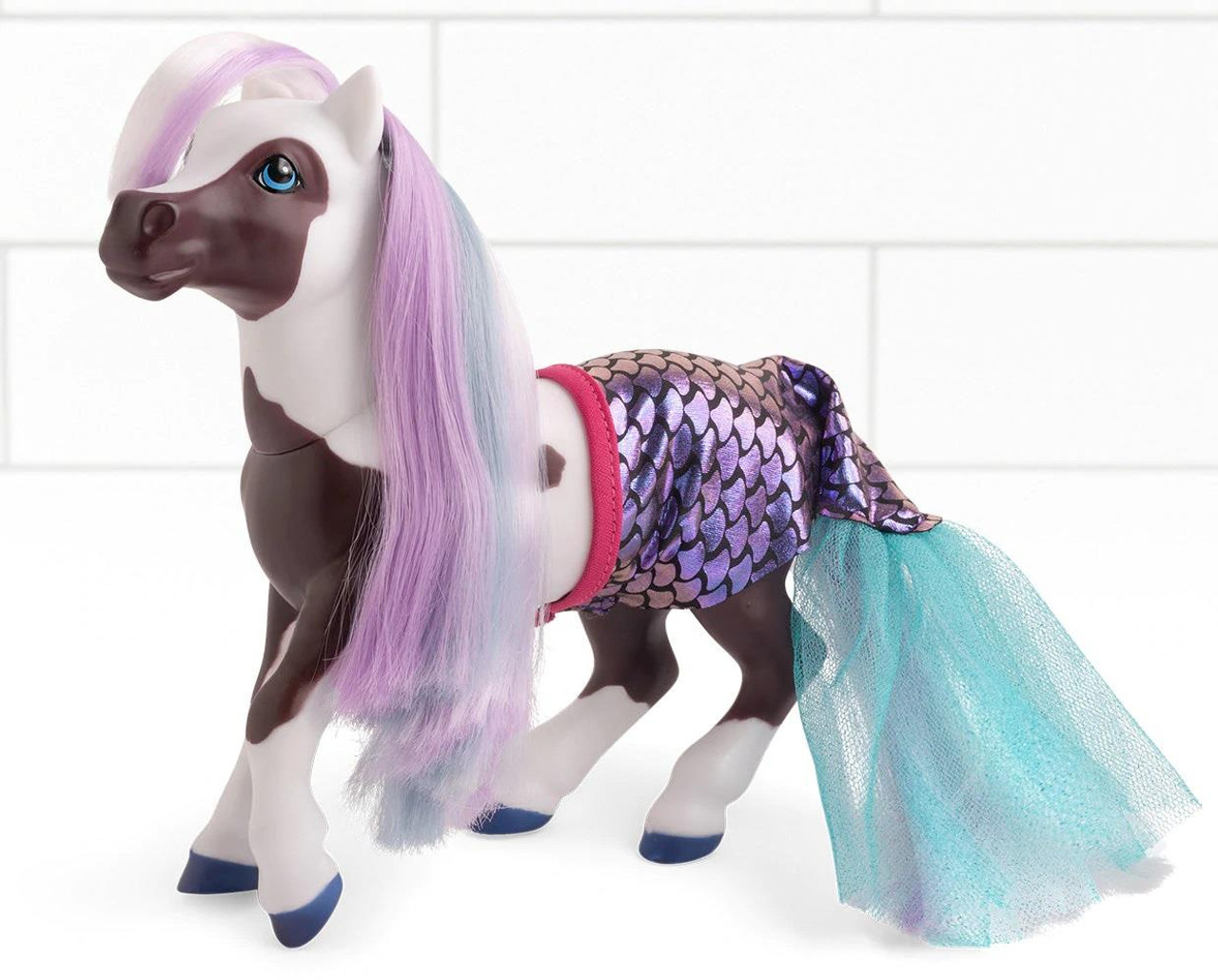 High Collectibility
Retro Hobby specializes in all kinds of diecast models, buildable model kits, and other evocative collectibles, but Breyer Horses are some of our most sought-after products. Whether you're seeking a Breyer Coppery Chestnut Thoroughbred to complete your diorama, or you're scouring the internet for an elusive Breyer Buckskin Appaloosa, Retro Hobby is the best place to find it! We offer authentic collectibles at exceptional prices, with fast shipping to boot.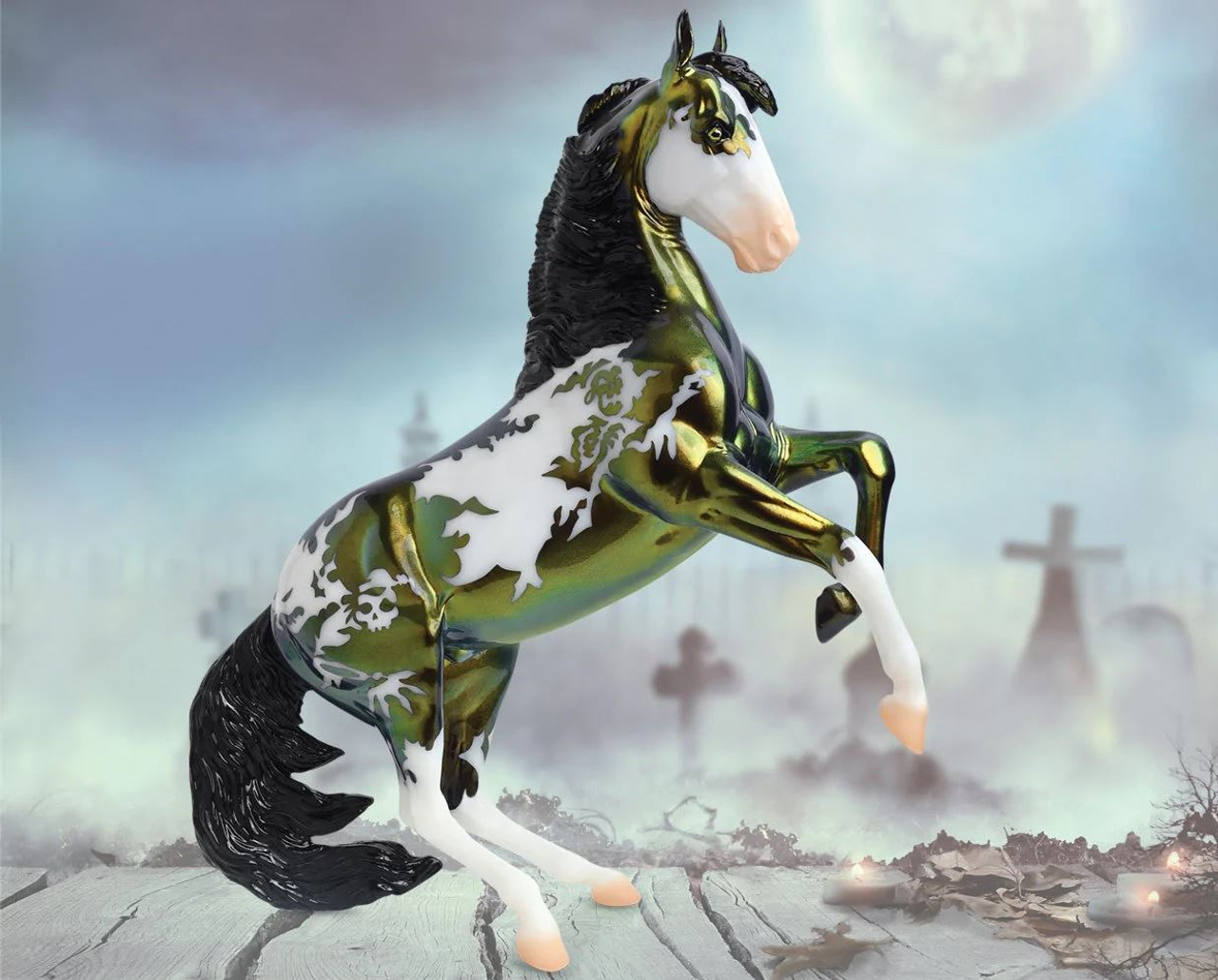 Impressive Variety
Breyer Horses are also enjoyed for their astounding variety! If you're just now getting back into the collectibles scene, you'll be amazed by the staggering amount of Breyer model horses available today. From a classic Breyer Silver Bay Morab to paintable unicorns, Retro Hobby is your online destination for countless Breyer Horses and other collectibles.
Are you a hardcore hobbyist who's always in pursuit of valuable collectibles? Or are you a bit of an old-timer who wants to share one of your favorite childhood memories with your children? No matter the case, Retro Hobby is the best place online to find Breyer Horses. Shop our store today!