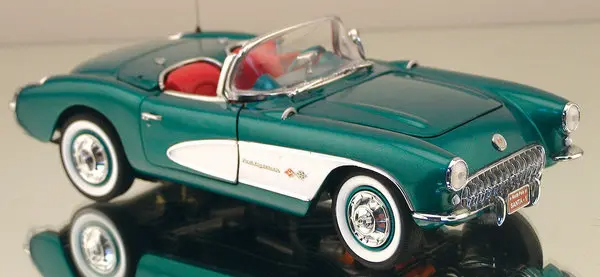 Everyone has a favorite car, but most people aren't able to make their dreams of owning it come true. Collectible diecast cars can fix that! If you haven't heard of diecast cars before, don't fret. Today, Retro Hobby, your source for the best model kits and collectibles, is here to explain everything you need to know about them. Keep reading to learn more about what diecast cars are, then shop from our collection to find your favorite!
---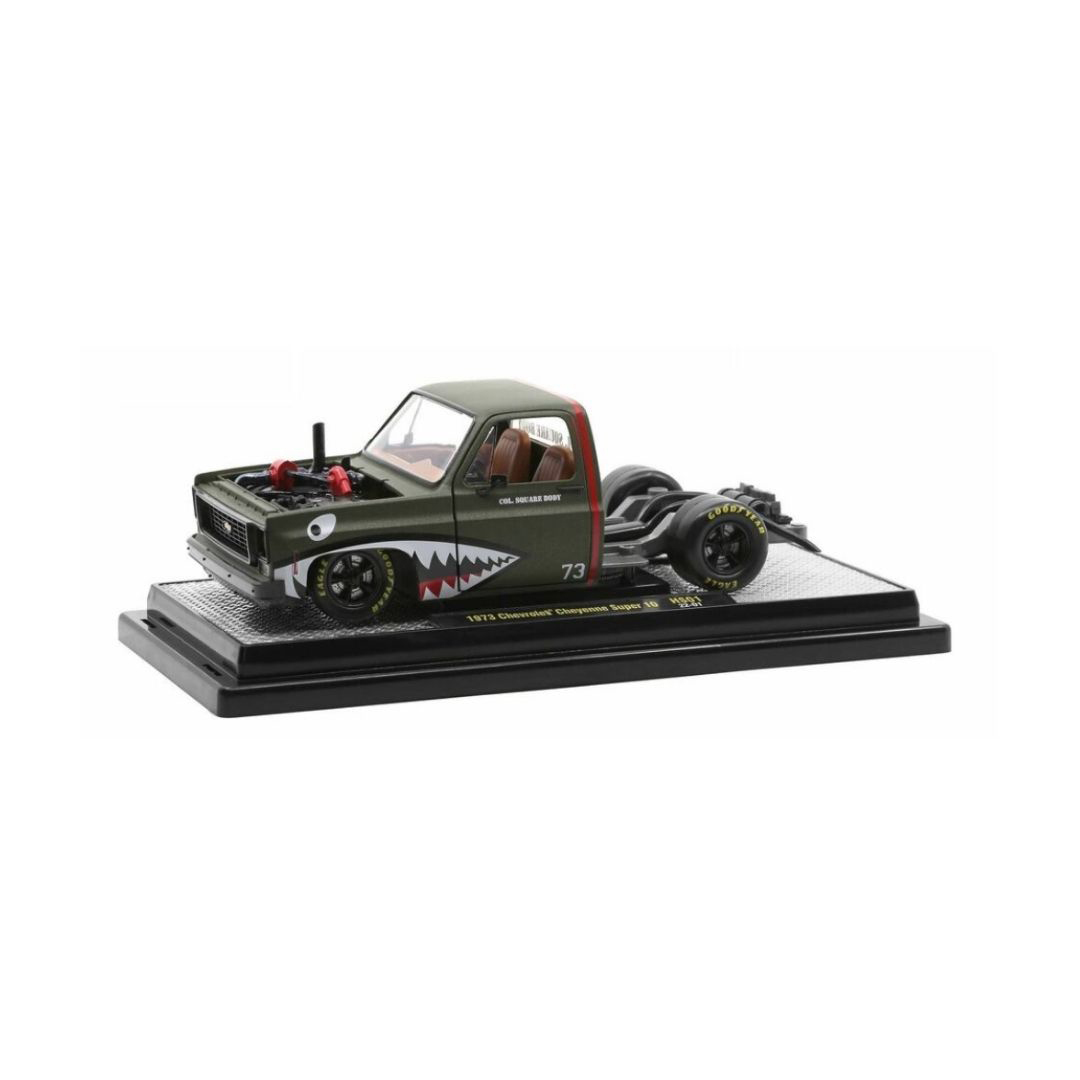 Replicas of Cars
To put it simply, a diecast car is a miniature replica of a real-life car. Diecast cars can also be made to model vehicles from pop culture, such as ones from beloved movies or TV shows. Some popular manufacturers of diecast cars that you may be familiar with include Matchbox Cars, Dinky Toys, and Hot Wheels.
---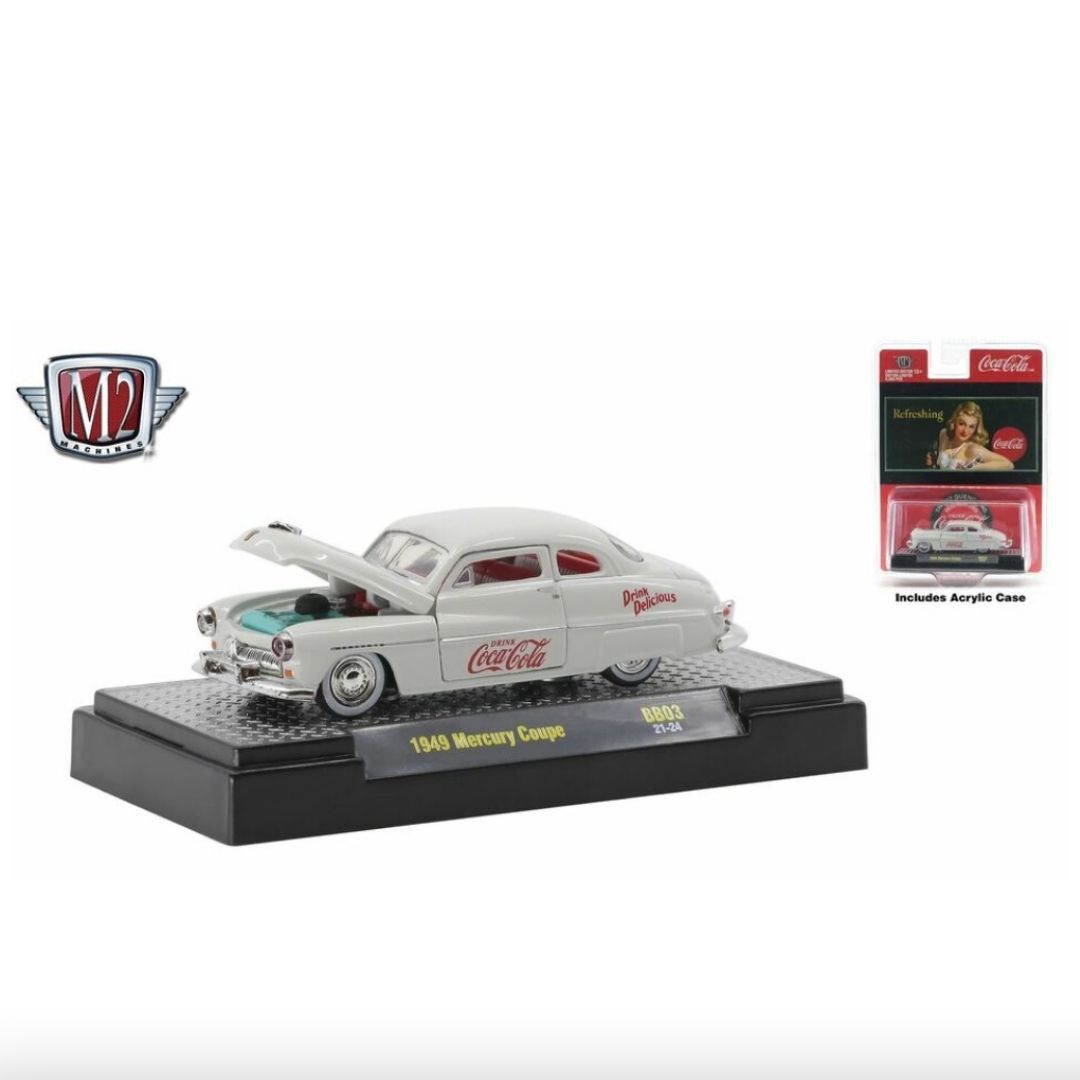 Miniatures With Different Scales
While diecast cars are miniature models, it's possible to find a variety of different-sized scales for your collection. For example, at Retro Hobby, we offer our diecast carsin three ratios:
1:64, which is about three inches long
1:24, which is about seven inches long
1:18, which is about ten inches long

---
Vintage or Modern Models
Diecast cars started appearing in toy stores in the mid-1930s, but they reached their peak popularity in the '60s. Even today, though, you can still find new diecast cars getting released. Because they have been around for so long, a range of different car models is available for purchase, from vintage to modern
---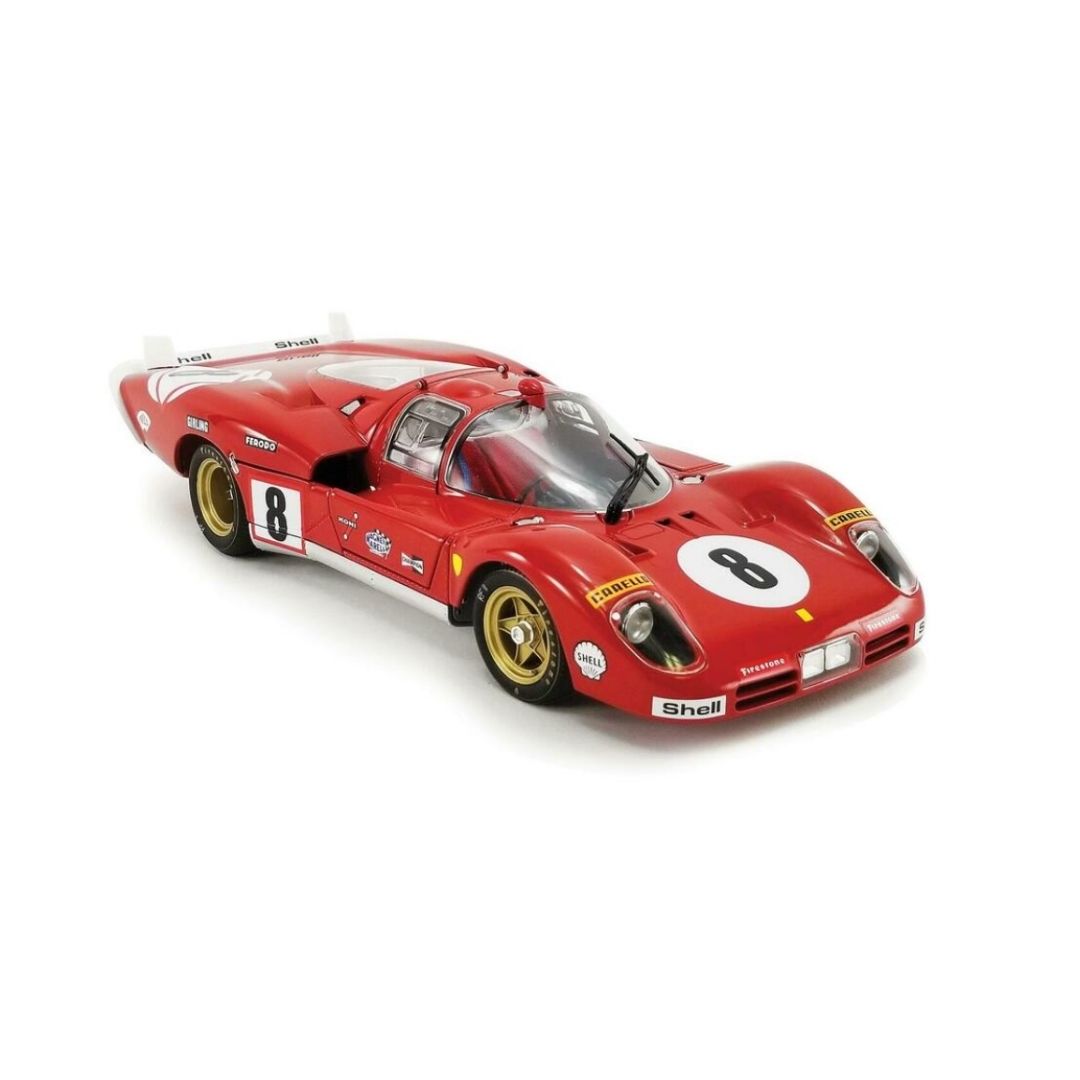 High-Quality Materials
Collectible diecast cars get their name from the manufacturing process used to create them. These replicas are made by die-casting or metal casting molten zinc or lead into the shape of a specific vehicle. Because they're made from metal, diecast cars are much more high-quality and long-lasting than plastic toy models.
---
Find Diecast Cars, Model Kits, and More!
So, now that you know what diecast cars are, it's time to start building your collection. Shop diecast cars from Retro Hobby, and order your favorite replica today!